Blog
Tag(s): the divine muse
What is femenine energy and how to connect with it
3/14/2023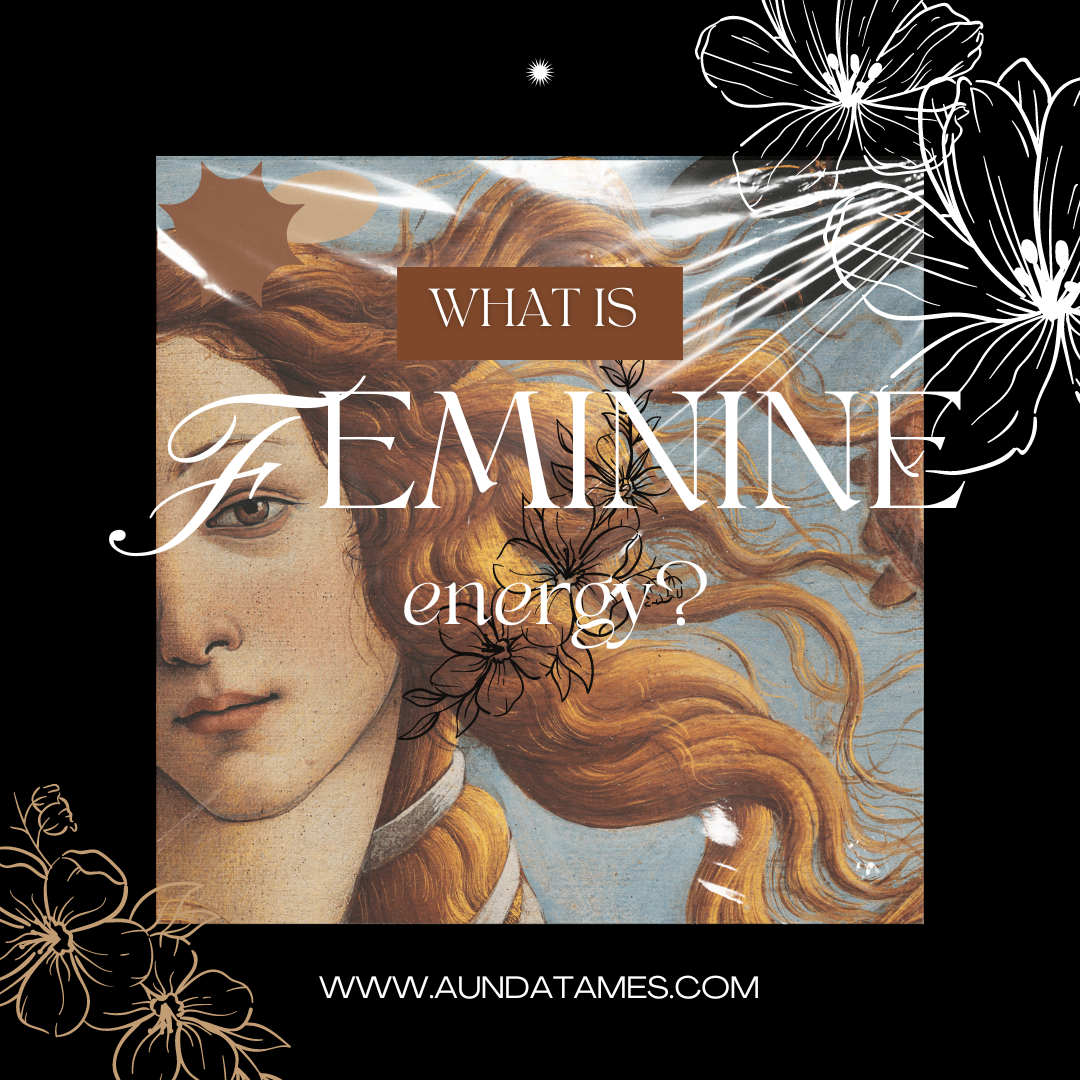 Feminine energy comes from the heart.
It is not an energy based on gender, it is open, free and it moves with the flow of life.
The feminine energy is a strong creative force that can be expressed in many ways such as writing, dancing, painting, singing and/or dreaming of new ideas. Let it flow without judgment to yourself and others.
Allow yourself to feel, and recharge doing the things you love, or even, not doing anything at all. Listen to music, read a ...