About
Official Bio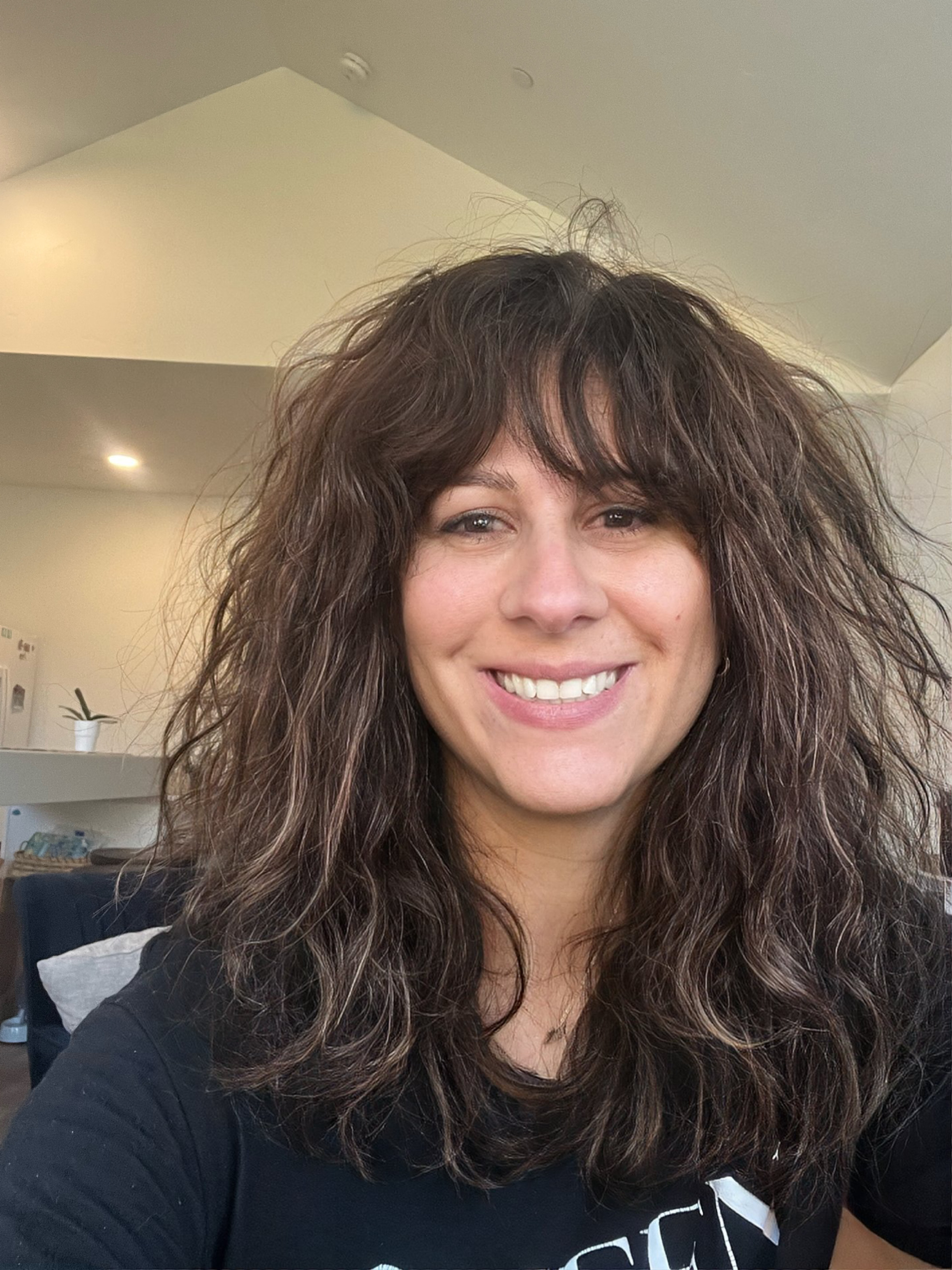 After more than twenty years in theatre as an actor, director, producer, teacher and playwright, I decided to become an author who looooves love and HEA, allowing me to create more freely.
My first book, Sweet & Spicy, in the series Latin Lovers will be coming out February 2023 just in time for Valentine's day <3
I am also passionate about autism awareness, since my son is on the spectrum. I wrote a middle grade series called Risho & Kaia.
Book 1, The Seed of Imagination, was chosen by PepsiCo EnAble X Adelante as their Book Club Pick. It help readers of all ages better understand the mind of a child with autism as we live the world through his eyes allowing the reader to comprehend that everyone's uniqueness is our own superpower!
When I'm not writing, I enjoy skiing, dancing and spending time with my amazing husband, and my two beautiful children.