About
Official Bio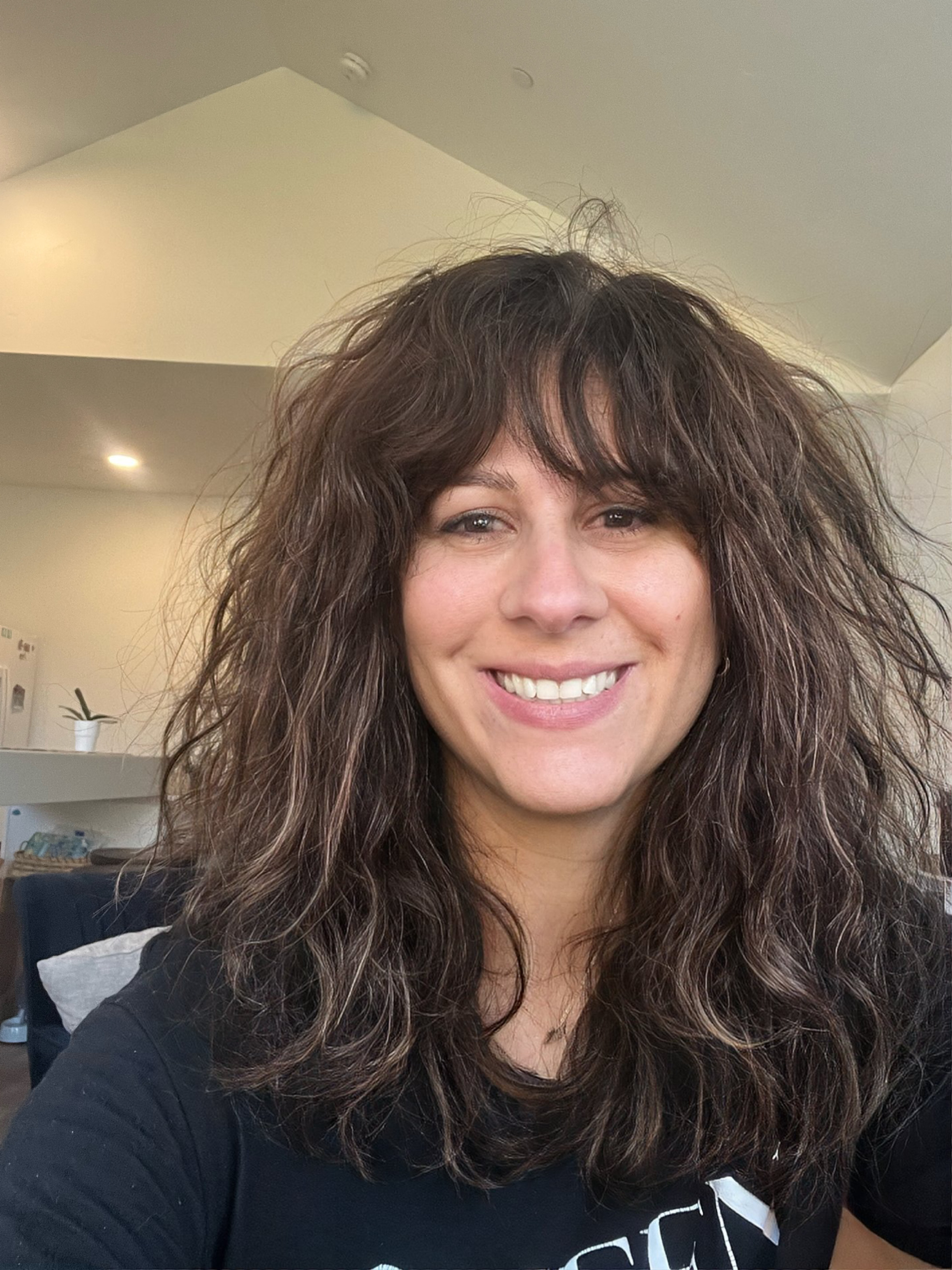 After more than twenty years in theatre as an actor, director, producer, teacher and playwright, I decided to become an author who looooves love and HEA, allowing me to create more freely.
Check out my Latin Lovers contemporary series, filled with passionate characters, spicy romance and women who decide who they want to become! Here's to romance and "empowering women through fiction".
I am also passionate about autism awareness, since my son is on the spectrum. I wrote a middle grade series called Risho & Kaia.
Book 1, The Seed of Imagination, was chosen by PepsiCo EnAble X Adelante as their Book Club Pick. It help readers of all ages better understand the mind of a child with autism as we live the world through his eyes allowing the reader to comprehend that everyone's uniqueness is our own superpower!
When I'm not writing, I enjoy skiing, dancing and spending time with my amazing husband, and my two beautiful children.