Blog
Tag(s): middle grade fantasy
Adventure to Dragon's Isle- five star review
9/8/2022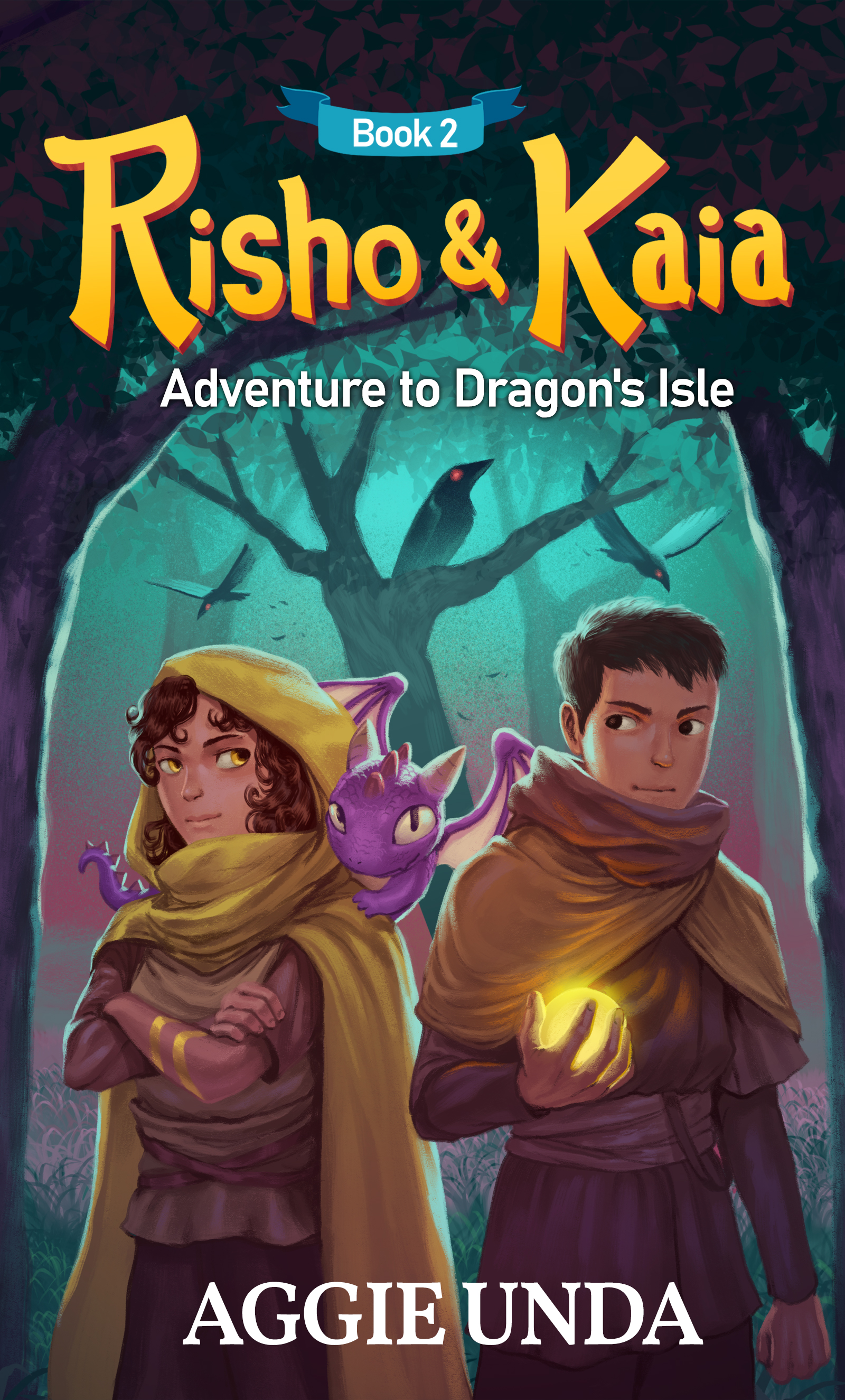 Hi lovely reader, I want to share this review that I tought was beautiful.
Book 2 Adventure to Dragon's Isle was so special to me, as I was not as focused to establishing autism awareness asI was in book 1 but here I dug deeper into my characters and established a magical land of fae. Also, I wanted to touch a lot more on Kaia's character, her feelings and emotions and how she begins to find herself.
I leave you with the full five star review.
"Fantasy adventures, spell c...