Books
Category: Middle Grade Fantasy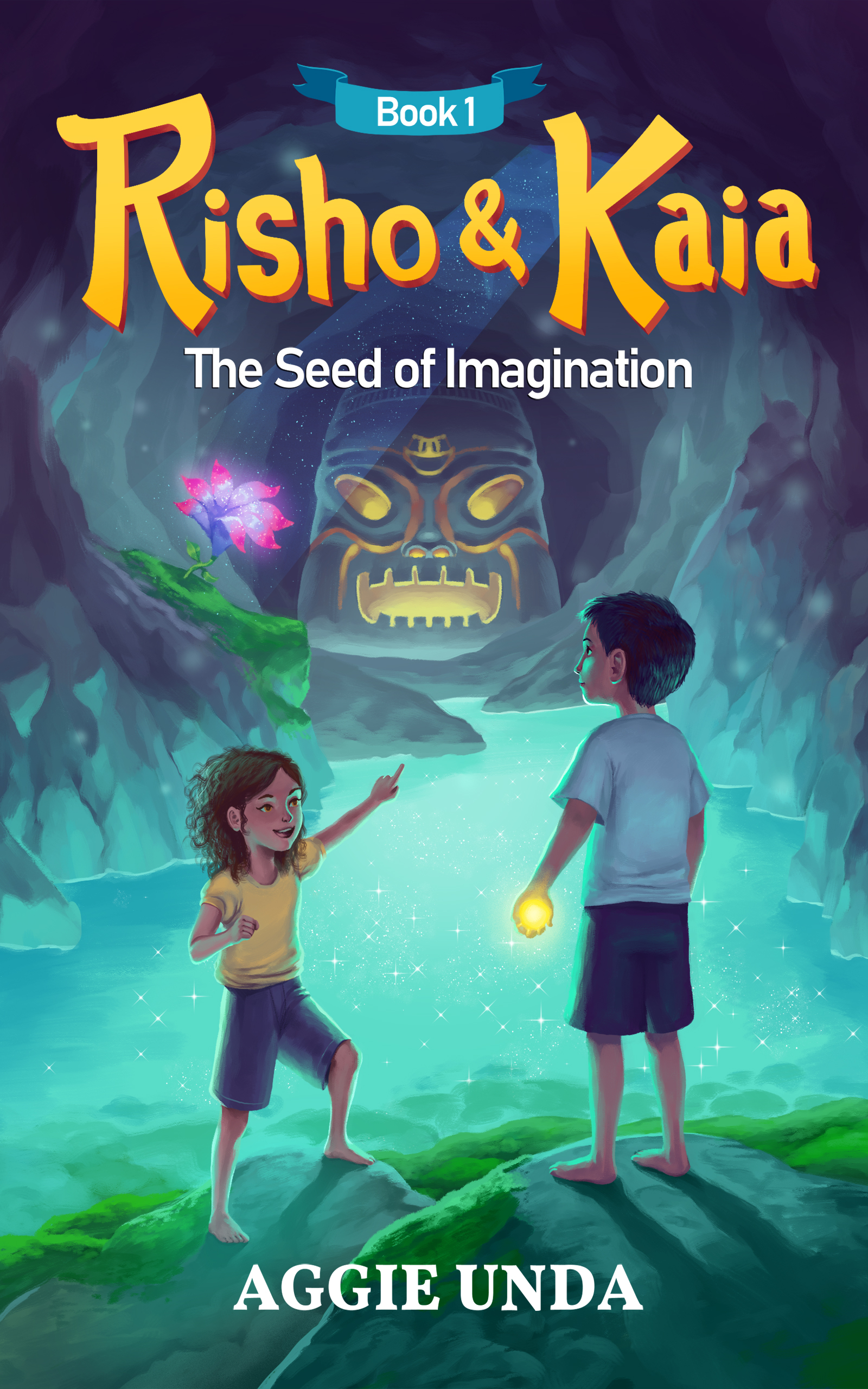 Risho & Kaia "The Seed of Imagination"
book 1
PepsiCo EnAble X Adelante Book Club Pick
Published: 6/15/2020
Risho and his sister Kaia find that their magical, powerful flower that holds The Seed of Imagination has been stolen. They embark on a perilous journey, solving riddles, encountering challenges and battles, and conquering fears, in order t...
Praise for Risho & Kaia "The Seed of Imagination"
"This book is fantastic and has a great sense of imagination. It has non-stop entertainment, packed with fun, action and humor! One of my favorite books as of now!"
- Elijah, age 11
"It's a kind adventurous book. Every child should read it!...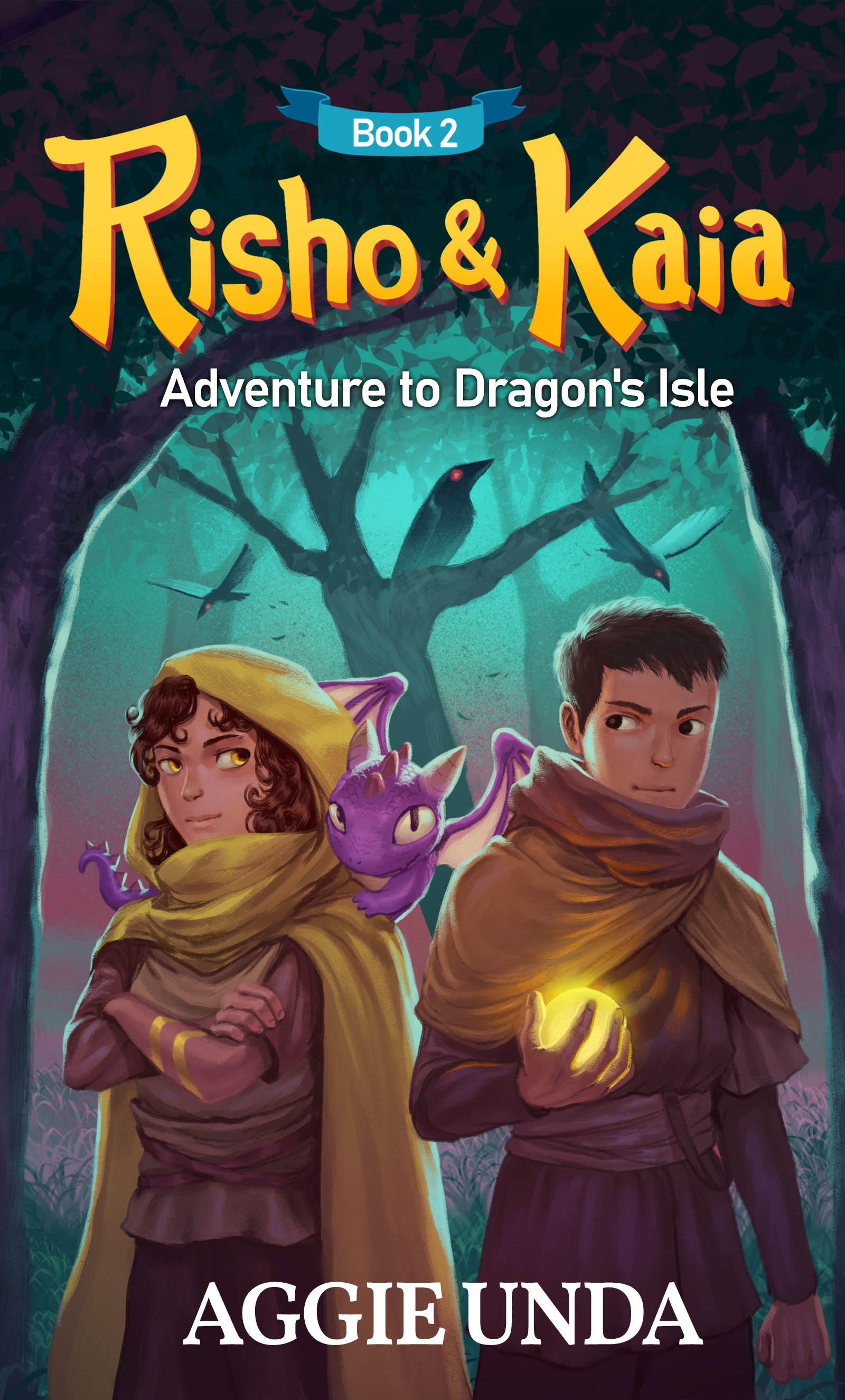 Risho & Kaia "Adventure to Dragon's Isle"
Book 2
Published: 3/24/2022
A boy with autism. A girl in danger. As two lost siblings travel to a magical land, can they find a way to save each other?
Risho is tired of being different. Even though he has fae blood and carries a powerful stone of protection, the stru...