Adventure to Dragon's Isle
2/9/2022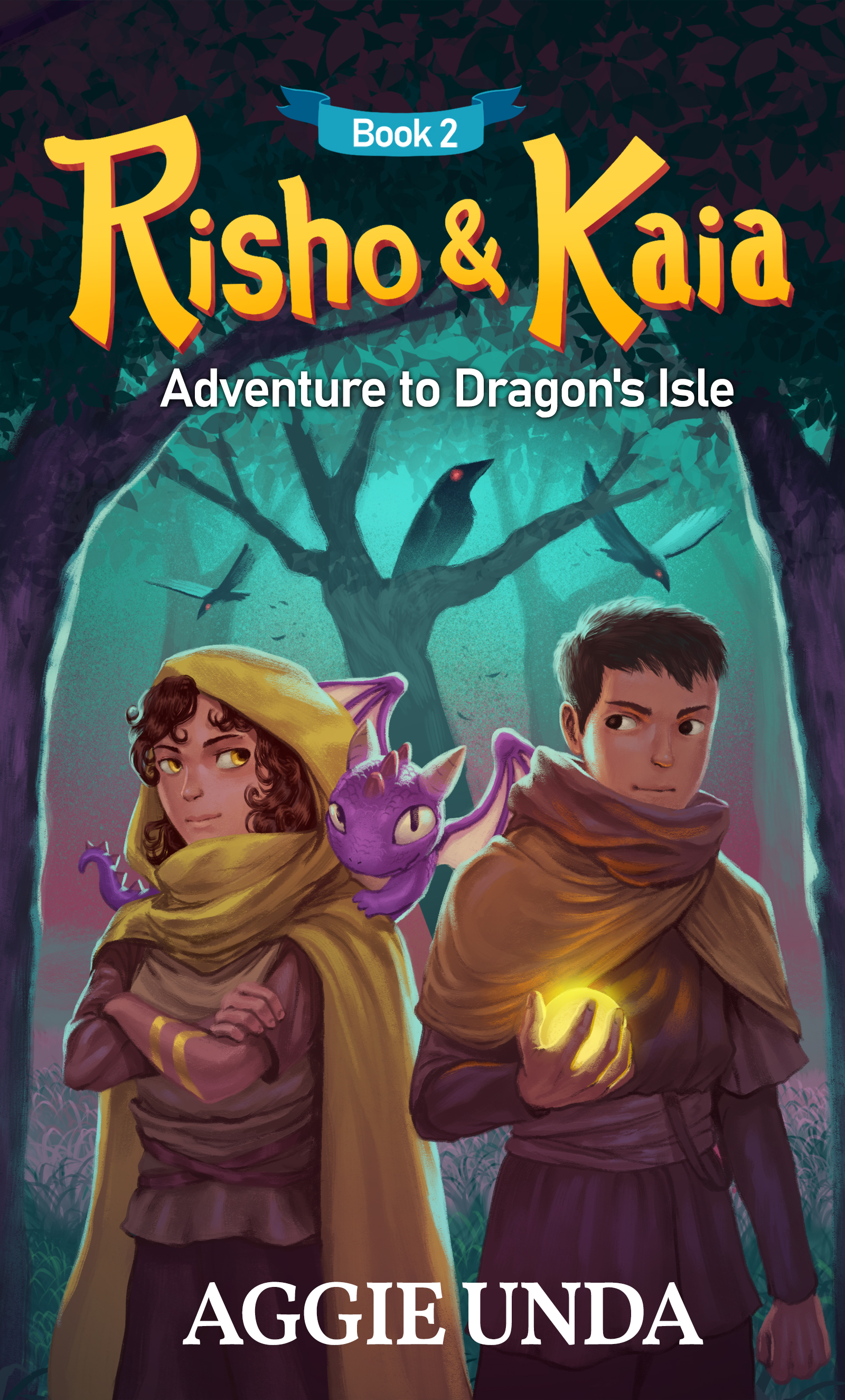 A boy with autism. A girl in danger. As two lost siblings travel to a magical land, can they find a way to save each other?
Risho is tired of being different. Even though he has fae blood and carries a powerful stone of protection, the struggling lad still feels trapped by mean bullies and the troubles of daily life. But after his younger sister is kidnapped by an evil wizard, he bravely vows to bring her home.
Kaia loves her older brother with all her heart. Yet the way everyone focuses on his problems makes her feel invisible. But when she's abducted through a portal to a strange kingdom, the frustrated child finds more excitement than she ever desired with old witches, sly cats, and sharp-taloned crows.
Pursuing his sibling into the other world with help from a friend, Risho finally starts learning to master his new powers. And as Kaia dodges the dangerous magician hunting them both, she discovers a rare magic all her own.
Can these two resourceful kids reunite to rescue a realm under threat?
Adventure to Dragon's Isle is the empowering second book in the Risho & Kaia middle grade fantasy series. If you or your child like heroes on the spectrum, doing the right thing, and enchanting adventures, then you'll love Aggie Unda's bewitching tale.

Buy Adventure to Dragon's Isle to soar to breathtaking heights of imagination today!
Coming out March 24 2022!
Subscribe here! and receive new on giveaways, author swag and more!
Order here!