Blog
Tag(s): Risho & Kaia series
Adventure to Dragon's Isle
2/9/2022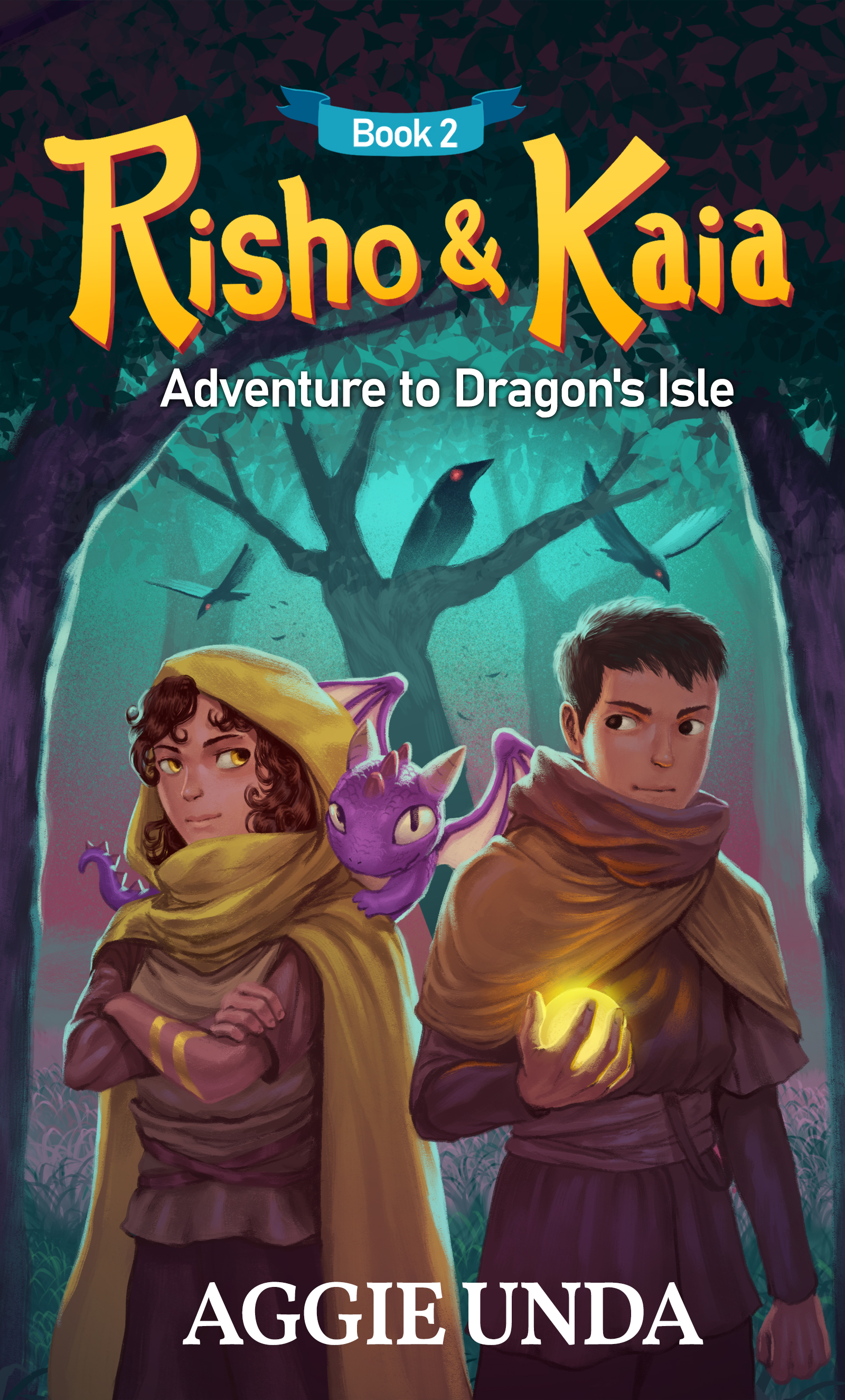 A boy with autism. A girl in danger. As two lost siblings travel to a magical land, can they find a way to save each other?
Risho is tired of being different. Even though he has fae blood and carries a powerful stone of protection, the struggling lad still feels trapped by mean bullies and the troubles of daily life. But after his younger sister is kidnapped by an evil wizard, he bravely vows to bring her home.
Kaia loves her older brother with all her heart. Yet the way ever...