Sweet & Spicy, character reveal
9/1/2022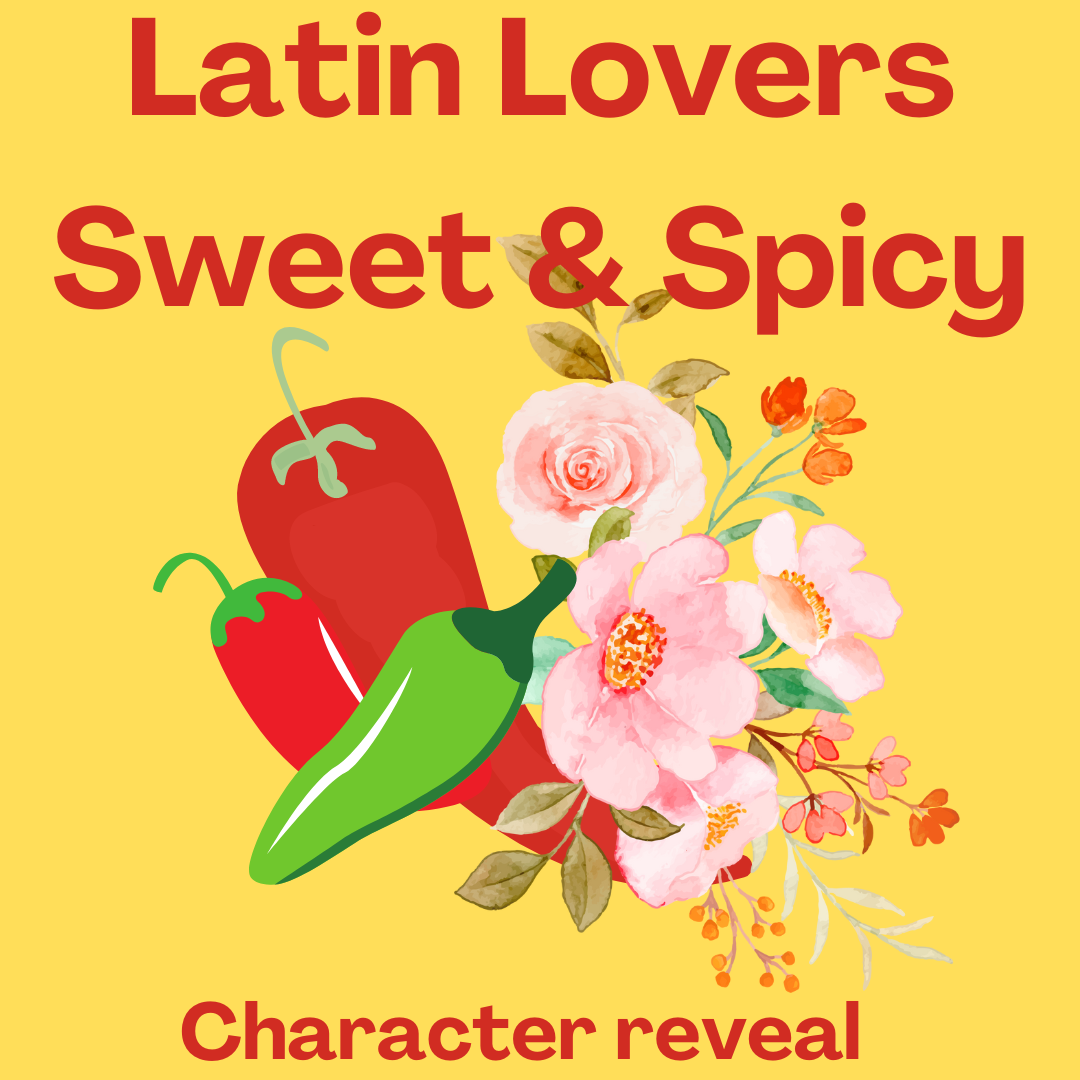 Latin Lovers series- Sweet & Spicy
Hey my friend, I can't wait to share with you the cover reveal and of course the whole book!
Today I am thrilled to give you a glimpse of my two main characters. After spending months and months with the characters, creating them, writing about them and getting to know what goes on in their heads you feel so attached to the characters at the end.
Allow me to share a personal story of a funny thing that happened to me while writing this book. My husband and I were chatting and I was telling him about what was going on at that point in the story and what I wanted to write next. A couple of days later when he asked me how the book was going and how the writing of the scene had gone, I explained a curious thing that happened.... "Oh no that's not what happened at all! Nikki got really mad at something that DIego said to her and she did not take it well, so she got pissed and did something completely different from what I had planned!" My husband looked at me quizzically not fully understanding or maybe a little worried that I had completely lost my mind! Lol!
I love it when my characters take me into their path, show me where they want to go, what they need to do and so on. So, without further ado, here are NIkki and Diego in Puerto Vallarta. (drum roll….)
Nikki:
The visible scar on Nikki's shoulder due to the fire that killed her parents and burned down her house is a constant reminder of the person she also lost in that place. Herself. Fear and sadness led her to cling to the wrong partner, Ryan Phillips (more on him later…). A man who knew exactly what to say to make her feel less of herself but at the same time clung to him even more.
Nikki, bright and talented, burned herself to ashes along with her house and it will not be an easy road for her to rise from them stronger, braver and even more beautiful than before.
An inspiration for all women who have been physically and emotionally scarred
Get NIkki's full character description here!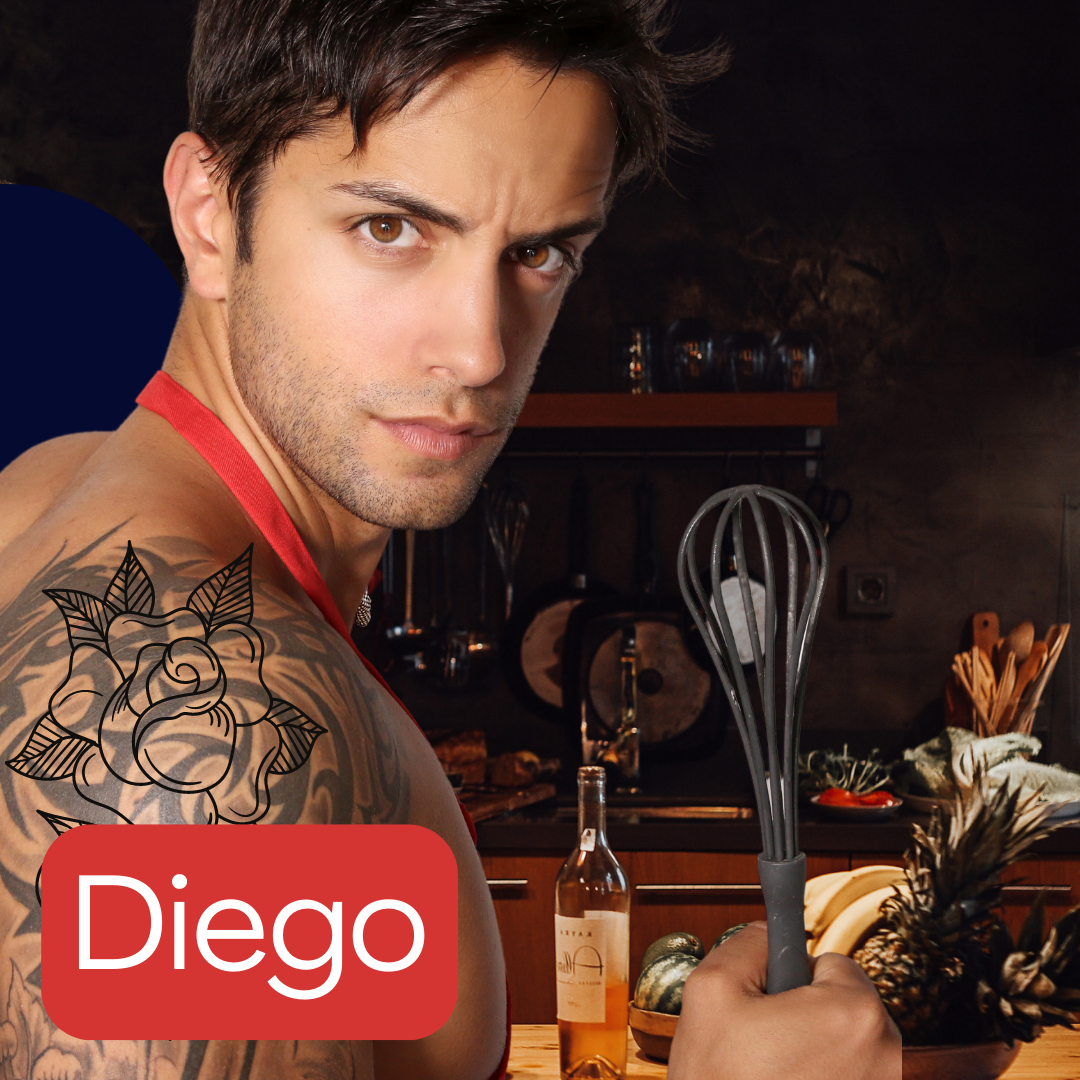 Diego:
Diego, charismatic and good-looking, is passionate at what he does. This, combined with talent and discipline payed off winning a famous cooking contest that opened the doors to a better life. Diego has only one thing in mind, and that is to succeed. Nothing and no one will stand in his way.
Setting:
A contemporary romance set in Puerto Vallarta, Mexico! How hot is that?
Why is it set in Puerto Vallarta, Mx?
Well, I decided to set this Latin Lovers series in Puerto Vallarta where I lived for over 10 years, because I believe it would be the perfect place for a romance series like Latin Lovers. Its beautiful beaches, good food, sexy-curvy women, fearless tanned men and active nightlife were inspirational in the writing of this inter-ethnic romance.
Don't miss on any Latin Lovers series updates and giveaways here!