Blog
Tag(s): latin lovers
Sweet & Spicy, character reveal
9/1/2022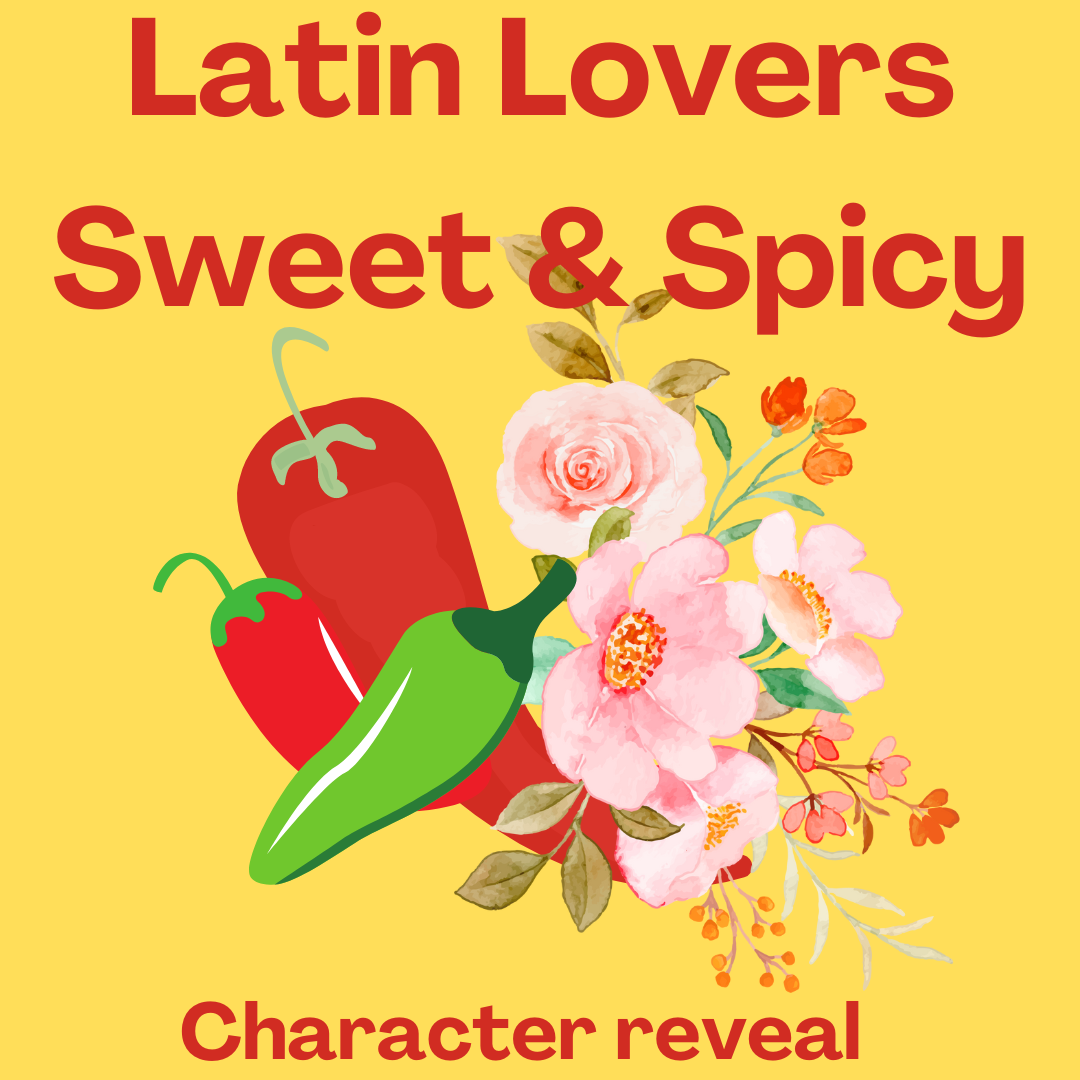 Latin Lovers series- Sweet & Spicy
Hey my friend, I can't wait to share with you the cover reveal and of course the whole book!
Today I am thrilled to give you a glimpse of my two main characters. After spending months and months with the characters, creating them, writing about them and getting to know what goes on in their heads you feel so attached to the characters at the end.
Allow me to share a personal story of a funny thing that happened to ...