Would you fall for Diego San Roman....
10/11/2022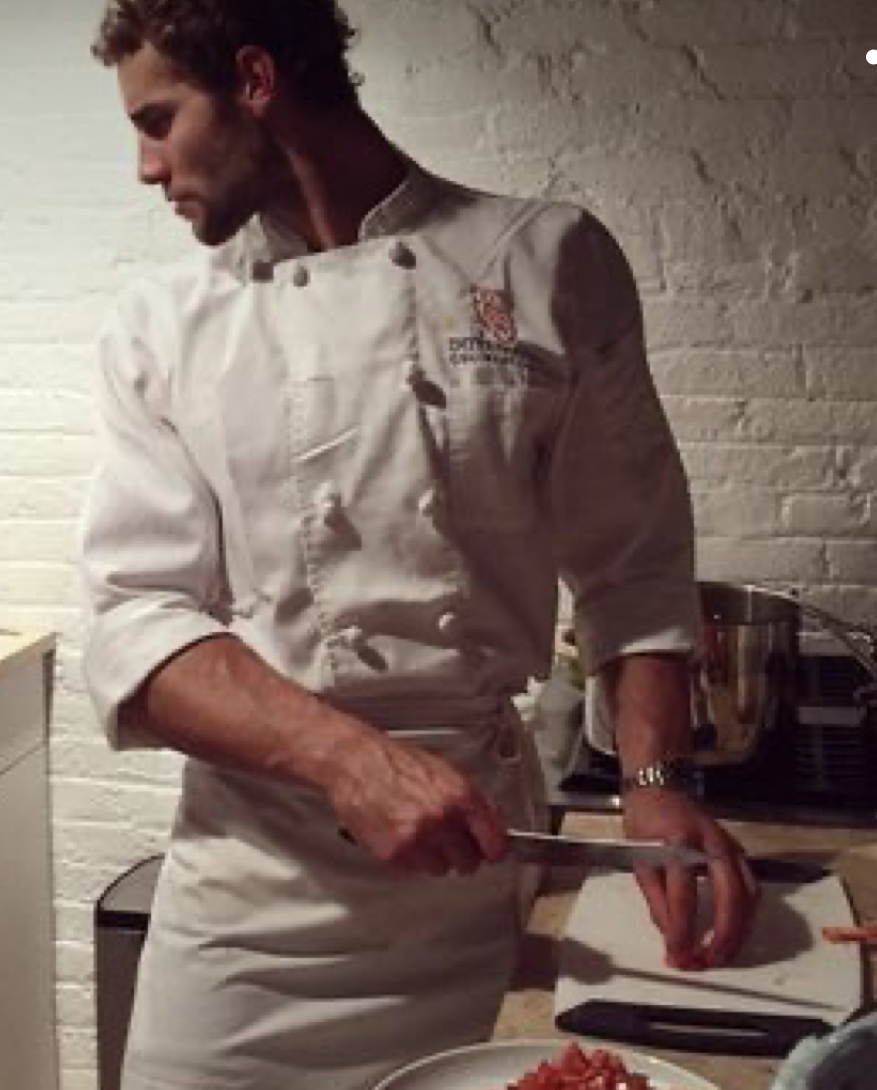 Diego San Roman believes love is a recipe for disaster. Burned when his wife left abandoned him with teo young daughters, the rags to riches culinary master is nevertheless intigued by the attractive American covering his new opening. After posing as her date to an exclusive VIP fashion show, he can't deny their searing chemistry.
If you like soft-hearted suitors, culinary intrigue, and beachside settings, then you'll adore this contemporary romance
Don't miss giveaways, free chapters and what's next in the Latin Lovers series subscribe here!