Who is NIkki Evans- and why do we care?
2/1/2023
Who is NIkki Evans- and why do we care?
Nikki Evans's confidence lies in ashes. Devastated and physically scarred from the fire that claimed her parents' lives, the wealthy reporter retreats to Puerto Vallarta with her unfaithful fiance. But a spark of hope reignites in her broken heart after interviewing a sexy rising-supertar chef.
In fiction as in reality we bond with the woman's main character because we can relate. We understand what they are feeling and are secretly rooting for them. Romance novels are much more than just about getting the guy, they are about how the character experiences a transformation within them, becoming better, stronger, more knowledgeable and standing up time and time again after they have fallen, and in the end, the breakthrough and growth within them is inevitable. These characters mirror us as women in our own lives, struggles, insecurities and gives us hope that if they can do it, we can do it as well. They are mostly stories written by women for women, where these protagonists are the heroes of their own stories, they can talk and live any scenario no matter how controversial it may be.
In Nikki's case, her confidence was lost when the terrible scar on her shoulder was a constant reminder of her pain, and despite the fact of the emotional abuse and lack of respect she received on a daily basis from her fiance Ryan, she stayed in that relationship for a long period of time. Why? Only she knows her journey, her circumstances until finally somehow, someday, someone, opened her eyes and saw her own inner and outer beauty and talent. This was not an easy process, and despite many insecurities that made her doubt herself and others she was able to break through the layers of pain and doubt in her mind.
So you see, Romance novels empower women, as Maya Rodale said "Romance novels have been- and still are- the dangerous books that show women again and again that they are worth it."
I am all in for romance novels who feature women with dreams and aspirations, that are willing to search and sometimes fight for her goals, and, if during that journey she meets a partner that will empower and support her, love her for who she truly is giving her even stronger wings that the ones she had before, then I'm reading that book.
Get Nikki's full character profile here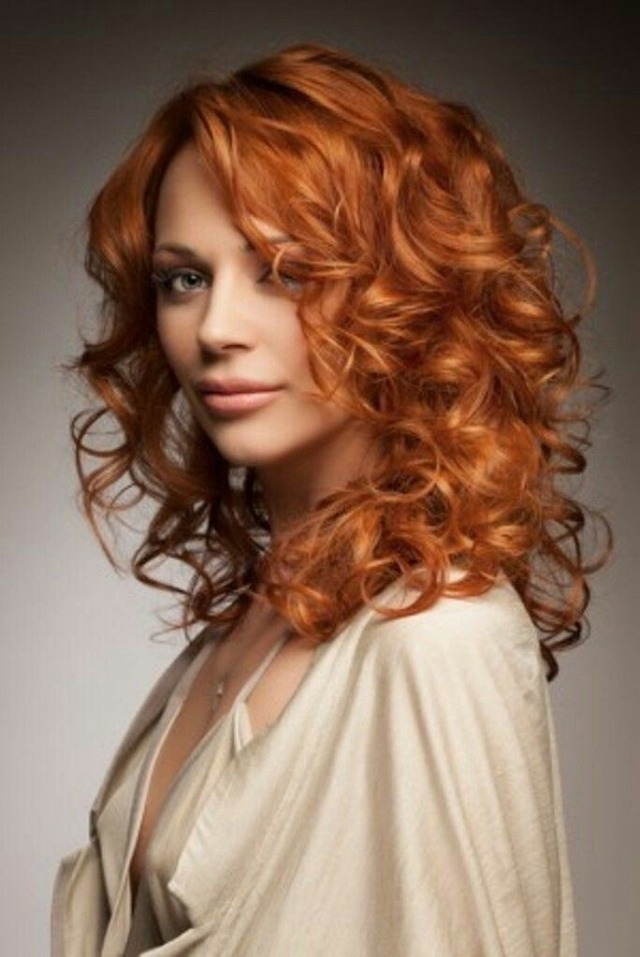 Live Nikki's journey as you read Sweet & Spicy, book 1 in the Latin Lovers series! buy the book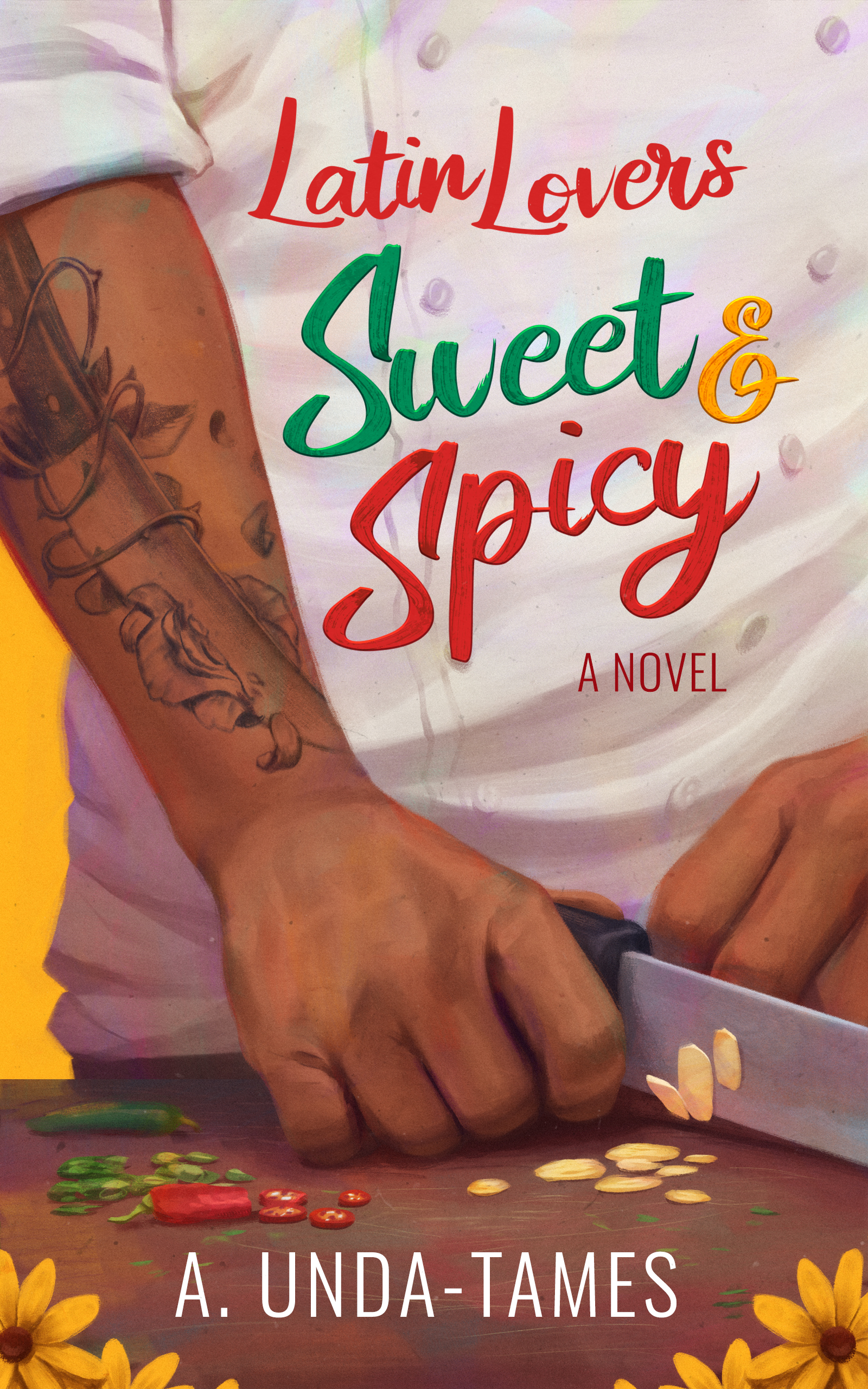 let's connect! subscribe to my newsletter and receive one or twice a month book giveaways, promotions and the latest on the Divine Muse blog!