Blog
Tag(s): Romantic living
How to create passion in our everyday life
9/6/2022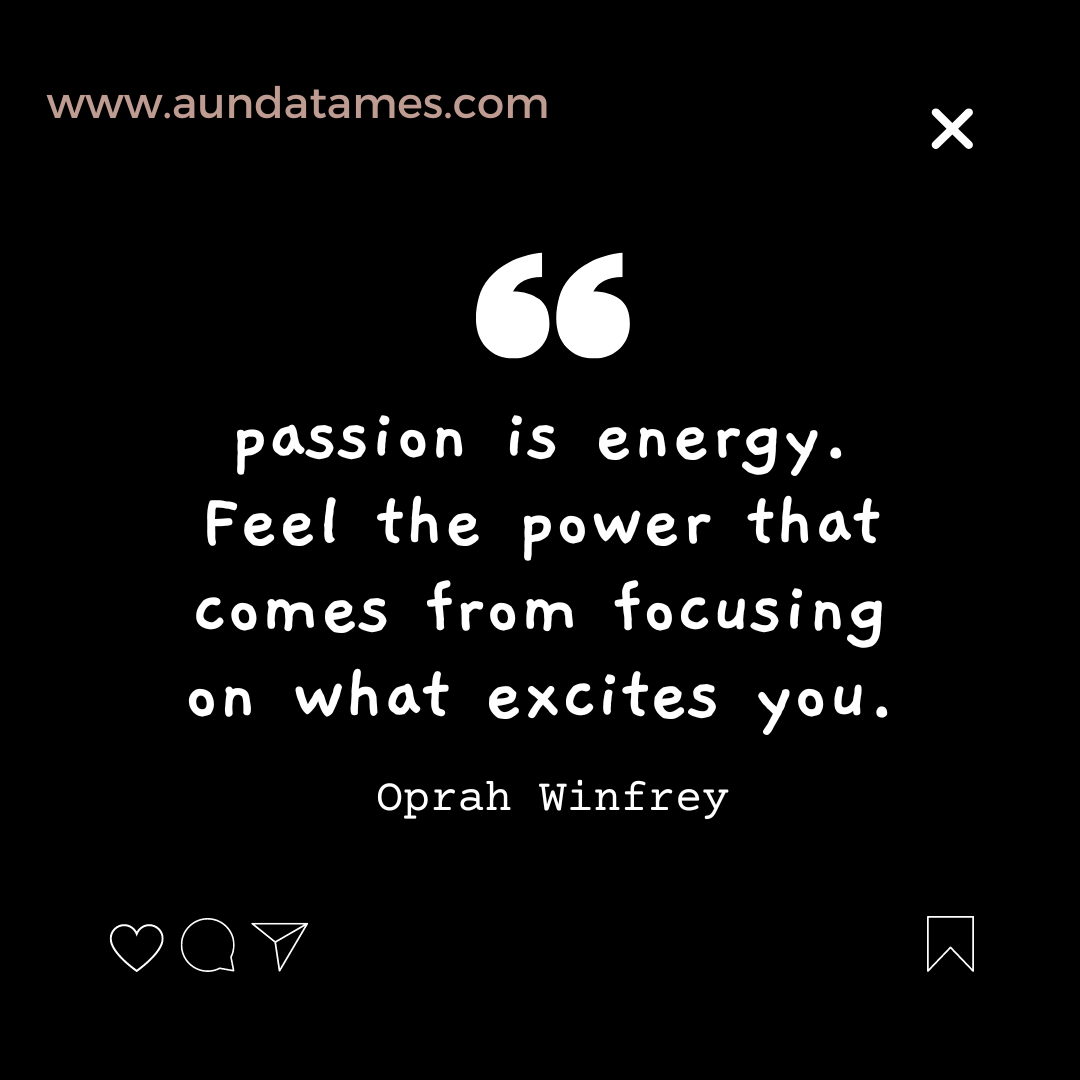 I LOVE passion! It is one of my favorite emotions that gets that fire inside of me burning!
As we have learned from our heroines in books, and in my previous blog, How to incorporate Romantic living into our life, we first have to become who we truly are before being able to attract or give to our partner.
I want to dive deeper into the third point we touched in that post which was: Seek for passion and love in what you do
Imagine wh...
Ways to incorporate Romantic living into your life
8/30/2022
What is Romantic Living?
Romantic living is inspired by Romanticism in literature. It sees beauty in the world, ourselves and others!
I personally believe we are in a period of time where, especially women, have taken this era and made it our own, personalized, and brought into our daily lives.
I am not talking about ways of being romantic, (lowercase "r") which is an "expression of love and dedication in a ...