Downloads
1-Get the book report template for book 1 in the Risho & Kaia series The Seed of Imagination. Everything you need in a book report ready to print and handout!
Book report template: The Seed of Imagination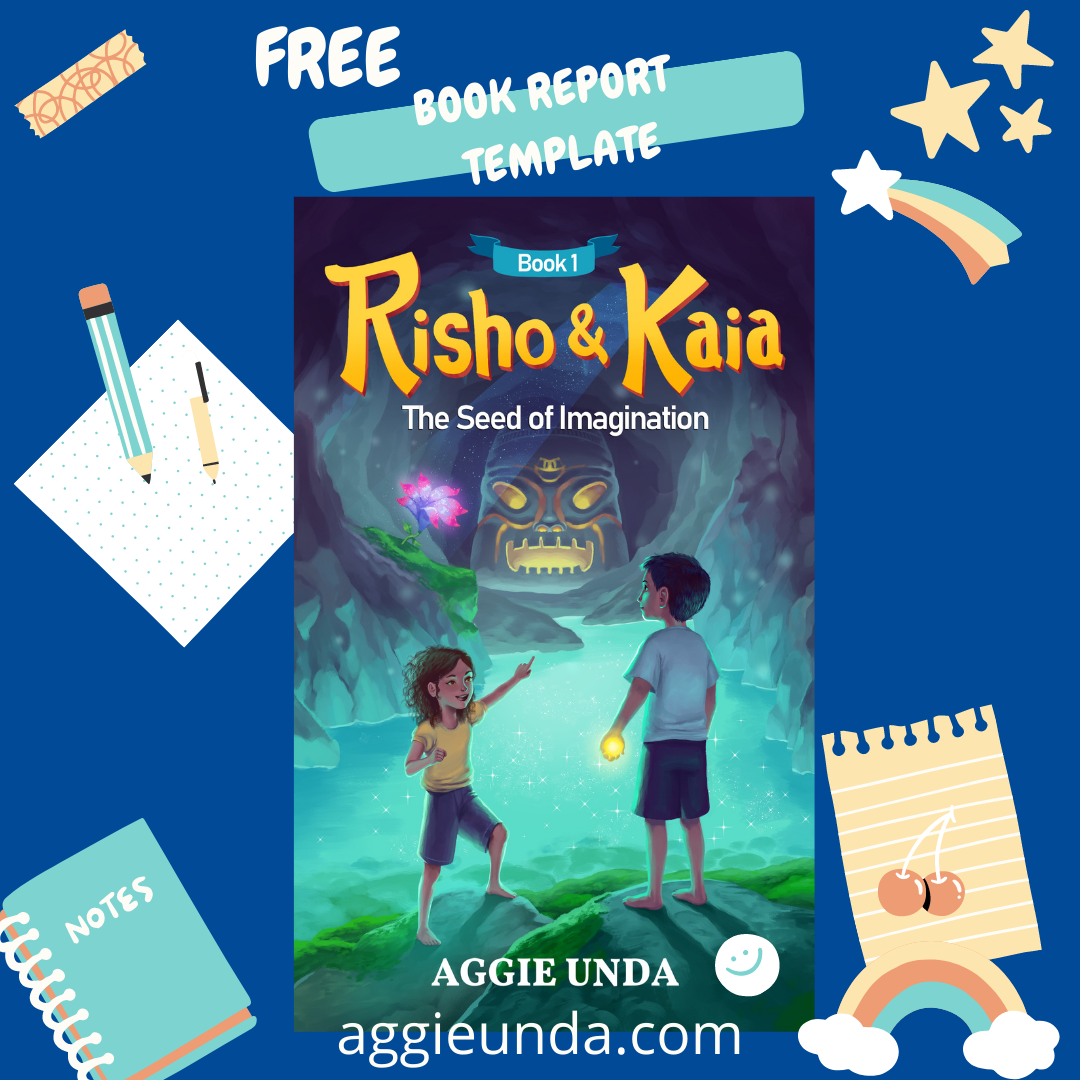 2-Get Nikki Evans full character profile here!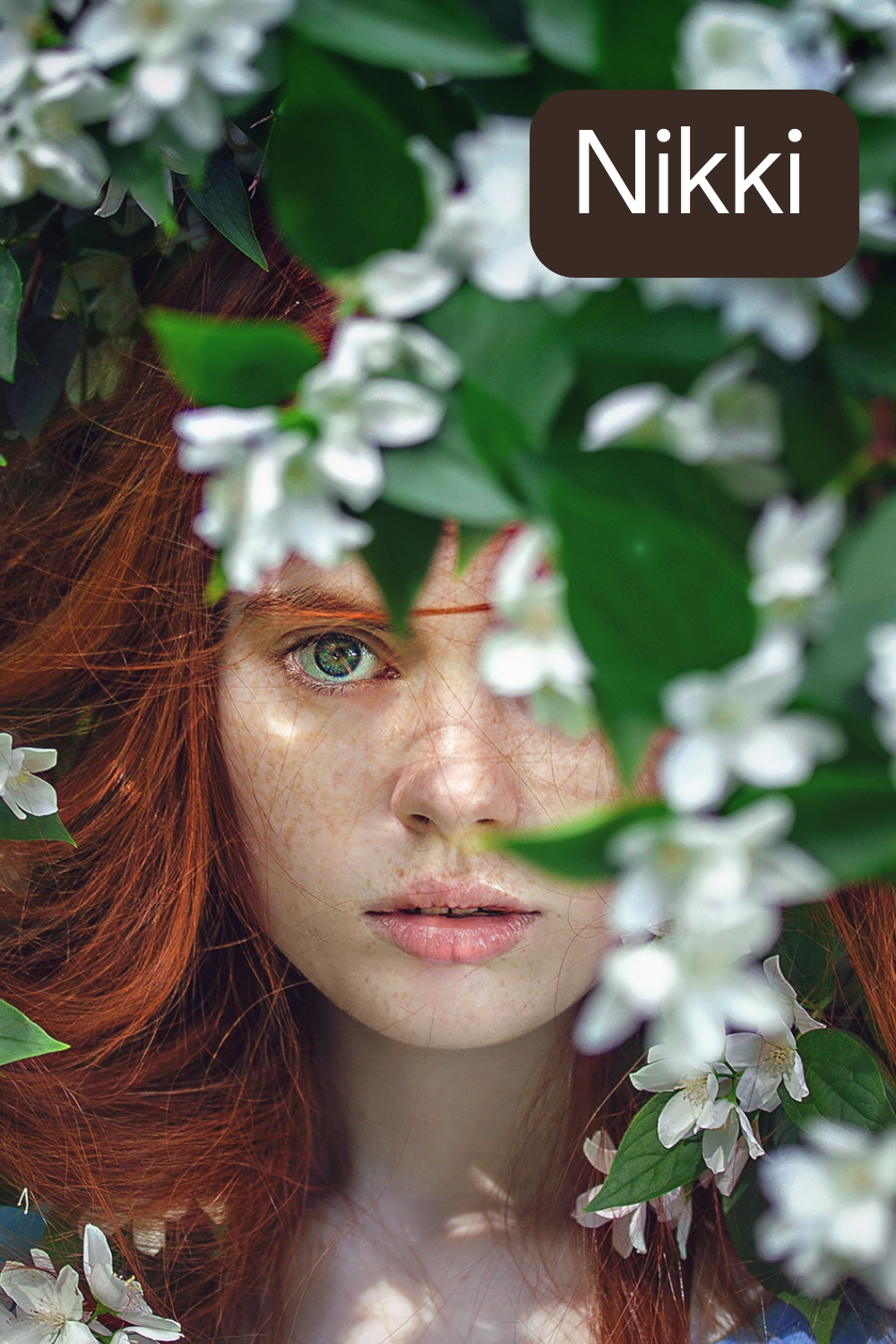 3- Get DIego's famous recipes La Diosa Martini and Sweet & Spicy romance dessert here!